Hello guys!
If you have read my previous posts, I am very decided on the Cricut. But now, my heart is again torn with the Expression 2 and the Silhouette Cameo.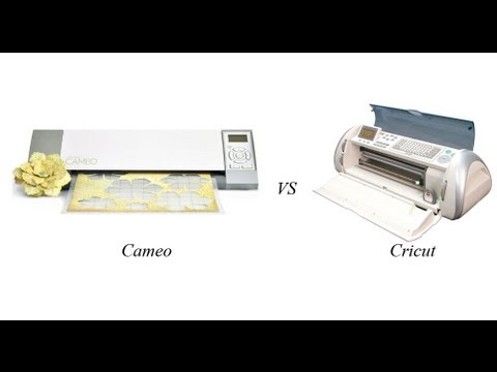 It will be very much appreciated if you could help me decide on what to get?
Please share your thoughts and experiences on using both machines.
I love the fact that the Cameo does need cartridges to work, that is very convenient, though it is a little expensive than the Cricut Expression 2. But the Cricut images are so adorable and very cute, perfect for projects for kids. I just want to know, are there websites where I can find pretty images as well? Like Disney characters and wedding images?
Since I haven't owned any of the machines, how about it's ease of use? The noise level? Any opinions on any aspects of the machines are highly appreciated.
Have a great weekend!